Let's Talk Rentals: How Defining Your Operation Affects Your Taxes
With the growth of the tourism sharing economy, many people are exploring the opportunity to generate income from the rental of their home or a few guest rooms using companies such as Airbnb and VRBO. These opportunities can bring in meaningful additional income but they also bring new tax questions, including the degree to which this activity may have to be declared in income tax filing.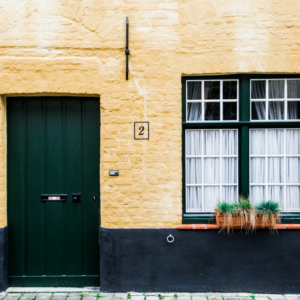 The IRS distinguishes between a business and one's hobby, classified as a Not-for-Profit, summarized in nine factors. These factors focus on the rental operation's profits, methods, and intentions. One should also consider the Internal Revenue Code (IRC 183), or the "hobby loss rule." If one's rental operation did not earn a profit in the last three of five previous years, claimable deductibles can be limited. To ensure deductibles are taken confidently, one must demonstrate their rental operation is, in fact, a business through adequate documentation of their profit motivations.
To familiarize with these and other related tax considerations, we encourage everyone to inquire with their accountants and/or to read-up about it on blogs like "Is Your Rental Activity a Business?"